Ocean Ridge Plantation
Land Lots for Sale
Discover Land Lots in Ocean Ridge Plantation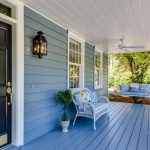 Ocean Ridge Plantation Land Lots
Ocean Ridge land is a part of a community that was voted one of the top 100 places to live in America! Ocean Ridge Plantation in Ocean Isle Beach, North Carolina features some of the area's top golf courses: Lion's Paw, Panther's Run, Tiger's Eye, and Leopard's Chase. Land lots and homes for sale in Ocean Ridge Plantation are oriented around these four amazing golf courses. Ocean Ridge land lots offer golf course and water views, as well as nature-filled lots. Find the perfect land lot, then select a custom home builder to build a home that exactly accomodates your lifestyle.
For most of our Ocean Ridge Plantation neighbors, choosing the perfect property from so many options was the hardest part of their buying decision. Need help finding land lots that meet your requirements? Would you like to know more about the community and its amenities? Suzanne Polino can answer your questions. Get in touch and let her know what information you need or what questions you have.
Our website includes updated information about all available public resale homes, land and golf homesites. We also have many private and not yet released homesites and golf course homes available for sale that we can provide to you with our Discovery Package. Be sure to take advantage of both sources of information as you research options for your new home.
Ocean Ridge Land Listings
View Ocean Ridge Plantation Land Lot Listings
Browse Ocean Ridge Plantation land lot listings. Land lots offered for sale feature a variety of views, including golf view or water views. As you view land lots, you may want to keep your home design requirements in mind. This is often where our clients have questions about which builders to select, community requirements, and more. Suzanne Polino is glad to answer your questions and to help you find a property that meets your needs. 
When you are ready, be sure to view our New Homes page on this site. It includes information about popular home features and preferred custom home builders. 
Have a unique need? Get in touch. We can help you find the perfect property and connect you to additional resources to simplify your custom home project. Be sure to check out our Discovery Package and our Stay with Us Package for detailed information about the community or for us to arrange your visit to the area.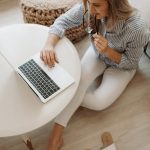 How Can We Help?
Whether you are just beginning a property search or you are ready to schedule a showing, we are glad to assist you. Get in touch and let us know how we can help you find the right property in Ocean Ridge Plantation.
Contact Us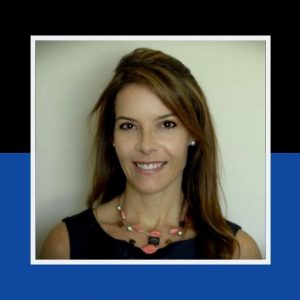 6900 Ocean Highway W, Ocean Isle Beach, NC 28469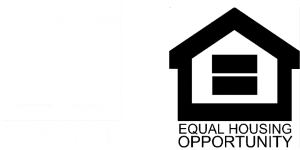 Stay with Us
Enjoy accommodations within the gates of Ocean Ridge Plantation while you visit Ocean Isle Beach, North Carolina.