Ocean Ridge Plantation
Discovery Package
Ocean Ridge Plantation Discovery Package
Request your FREE no obligation Discovery Package for Ocean Ridge Plantation in Ocean Isle Beach, North Carolina. Ocean Ridge Plantation features over 60 active social clubs, planned events, community clubhouse, beach clubhouse on Sunset Beach, and so much more. Get your complete information packages today to discover all that Ocean Ridge Plantation offers!
Ocean Ridge Plantation offers a lifestyle far above the average community. It is easy to see why Ocean Ridge Plantation was voted one of the top 100 places in America to live as well as one of America's best active 55+ adult communities. Within the gates of Ocean Ridge Plantation is an elegance and atmosphere that few places match. The timeless architecture of each custom-built home is enhanced by miles of richly landscaped grounds. Nature lovers enjoy thoughtfully designed landscaping that features ponds, streams, a stocked fishing lake, and cascading water abundantly integrated with the 90 holes of championship golf.
Each neighborhood within Ocean Ridge has its own character and charm without losing a sense of community. Wave 'hello' as you drive past friendly neighbors on the way to meet at the home of new friends you met playing golf or while relaxing in the private beachhouse on Sunset Beach that Ocean Ridge residents enjoy.
See for yourself all that Ocean Ridge Plantation has to offer with our FREE virtual tour DVD in our Discovery Package. Let us send you our complete information package at no cost and without any obligation. Take your time and review all the information at your leisure. When you are ready, give us a call to arrange a private tour of Ocean Ridge. Take advantage of our Stay with Us package, which offers 2, 3 or 4 nights of accommodations at a highly discounted rate.
Discovery Package
The Discovery Package includes a free virtual tour of the Ocean Ridge Plantation community on DVD. We'll include additional information to help with your property search at no cost and at no obligation.
In addition to the virtual tour DVD, we'll provide you with a detailed map of Ocean Ridge Plantation, area information, HOA fees/tax rates, climate chart, area activities, golf course information, complete detailed listing of available homes and home sites (including properties that are not yet publicly available), and Ocean Ridge amentities.
Stay with Us Package
Our Stay with Us Package includes a private tour of Ocean Ridge Plantation as well as the Sunset Beach area. Enjoy a two-, three-, or four-night stay in accommodations at a highly discounted rate. Get to know the community in person.
You'll stay at an Ocean Ridge townhome at a discounted rate, receive a tour of the area, and be able to see first-hand why Ocean Ridge Plantation and the Sunset Beach area are a great place to call home. Our community expert, Suzanne Polino, can answer all of your questions and is glad to make all arrangements for your visit.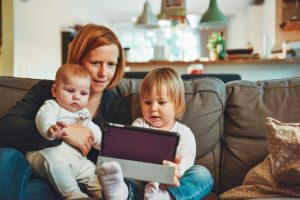 Request an Ocean Ridge Plantation Package
How Can We Help?
Whether you are just beginning a property search or you are ready to schedule a showing, we are glad to assist you. Get in touch and let us know how we can help you find the right property in Ocean Ridge Plantation.
Contact Us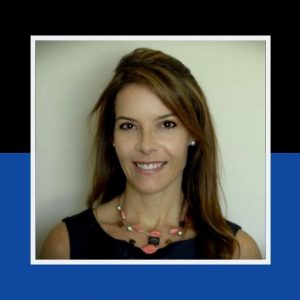 6900 Ocean Highway W, Ocean Isle Beach, NC 28469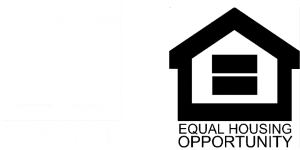 Stay with Us
Enjoy accommodations within the gates of Ocean Ridge Plantation while you visit Ocean Isle Beach, North Carolina.