Ocean Ridge Plantation
Amenities
Come Explore Ocean Ridge Plantation Amenities
Amenities and Features of Ocean Ridge Plantation
The Area
One of the reasons Ocean Ridge Plantation residents like to call it home is because of its great location. Convenient to shopping, dining, healthcare, and entertainment options, you'll also find white, sandy beaches just minutes away. Enjoy an early morning walk or a sunny day at one of the top-rated beaches, Sunset Beach (3 miles away) or Ocean Isle Beach (4 miles away). More shopping, dining, and entertainment options are available within a short drive. The fun of Myrtle Beach, SC is only 25 minutes away. Historic Wilmington, NC is 45 minutes away.
Ocean Ridge Plantation is a gated community that spans some 3,000 acres of beautiful coastal Carolina scenery. It has a 24/7 manned security entrance. The neighborhood is also convenient to emergency services and healthcare options.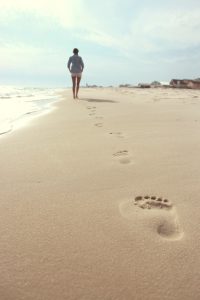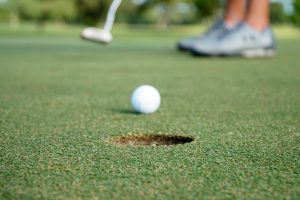 Championship Golf
Ocean Ridge Plantation is home to five championship golf courses that golfers refer to as the "Big Cats." Residents enjoy the challenging play offered by these award-winning courses that are in their own backyards. Each course offers its own unique design and landscape, combining the the beauty of the naturual setting with well-manicured man-made features. Be sure to read more about the features of each course in the Golf Info section of our site for specifics about each of the Big Cats.
The Plantation Club
The Plantation Club is situated along a gorgeous four-acre lake and is where many residents enjoy getting together with friends for community events, to workout, or simply to relax poolside. The Plantation Club has heated indoor and outdoor pools. The outdoor pool has lane markings with plenty of lounge chairs, tables, and umbrellas around the deck.
The fitness facilities offers a variety of modern equipment for a complete workout. Windows and ceiling fans create an open and light area enhanced with mirrored walls. Run through a complete circuit without the hassle of an extra gym membership. The Plantation Club also offers a locker room, wet sauna, and dry sauna.
A furnished indoor community meeting space offers several seating areas for events of various sizes and includes tables and chairs for larger events as well as comfortable seating for small gatherings. A full kitchen, business center, and even a residents' lending library with books and board games are also available to residents.
The mild coastal Carolina climate gives Ocean Ridge residents plenty of opportunity to enjoy the many outdoor amenities, too. Attend a BBQ with your neighbors at the outdoor grill pavilion. Enjoy an early morning at the fishing pier or kayak launch on the four-acre, stocked lake. Lighted tennis and pickleball courts are a popular choice among residents. Whether outdoors or indoors, The Plantation Club offers something for everyone and is the active center of the Ocean Ridge Plantation community.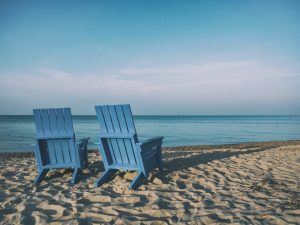 Private Oceanfront Beach Club
Residents have access to a private oceanfront club house at Sunset Beach. Not only is the beach minutes from your home, but the club house provides many amenities to add to the convenience. When you arrive at the beach, you'll find a private parking area available to residents. After parking, easily make your way to the beach along the convenient boardwalk and enjoy the ocean breeze and the sound of the waves. Whenever you need a break from the sun and sand, the clubhouse offers outdoor showers, restrooms, dressing areas, a full kitchen, an indoor lounge area, two deck areas, plus an elevator to allow for easy access.
Enjoy Nature
Ocean Ridge Plantation encompasses nearly 3,000 acres in beautiful Ocean Isle Beach, North Carolina. The entire community balances the natural beauty of this coastal Carolina neighborhood with intentionally designed and landscaped areas. In addition to the award-winning design of its golf courses, there are over 300 acres dedicated to a nature preserve and over eight miles of walking and biking trails.
A variety of parks and community spaces such as nature parks, a dog park, and the Oak Park gazebo add to the appeal of the outdoors. Ocean Ridge offers residents many ways to be social, active, and to enjoy the outdoors. One of the best examples of this is the restored 1830s farmhouse that is the focal point of the sharing garden and grape vineyard.
The homes of Ocean Ridge are beautifully landscaped as well. Many land lots and homes enjoy views of the golf courses, nature, or water features. So, whether you are enjoying lunch with friends on your patio before heading to the beach or you are taking a bike ride in the cool of the evening, the natural beauty of Ocean Ridge is everywhere around you.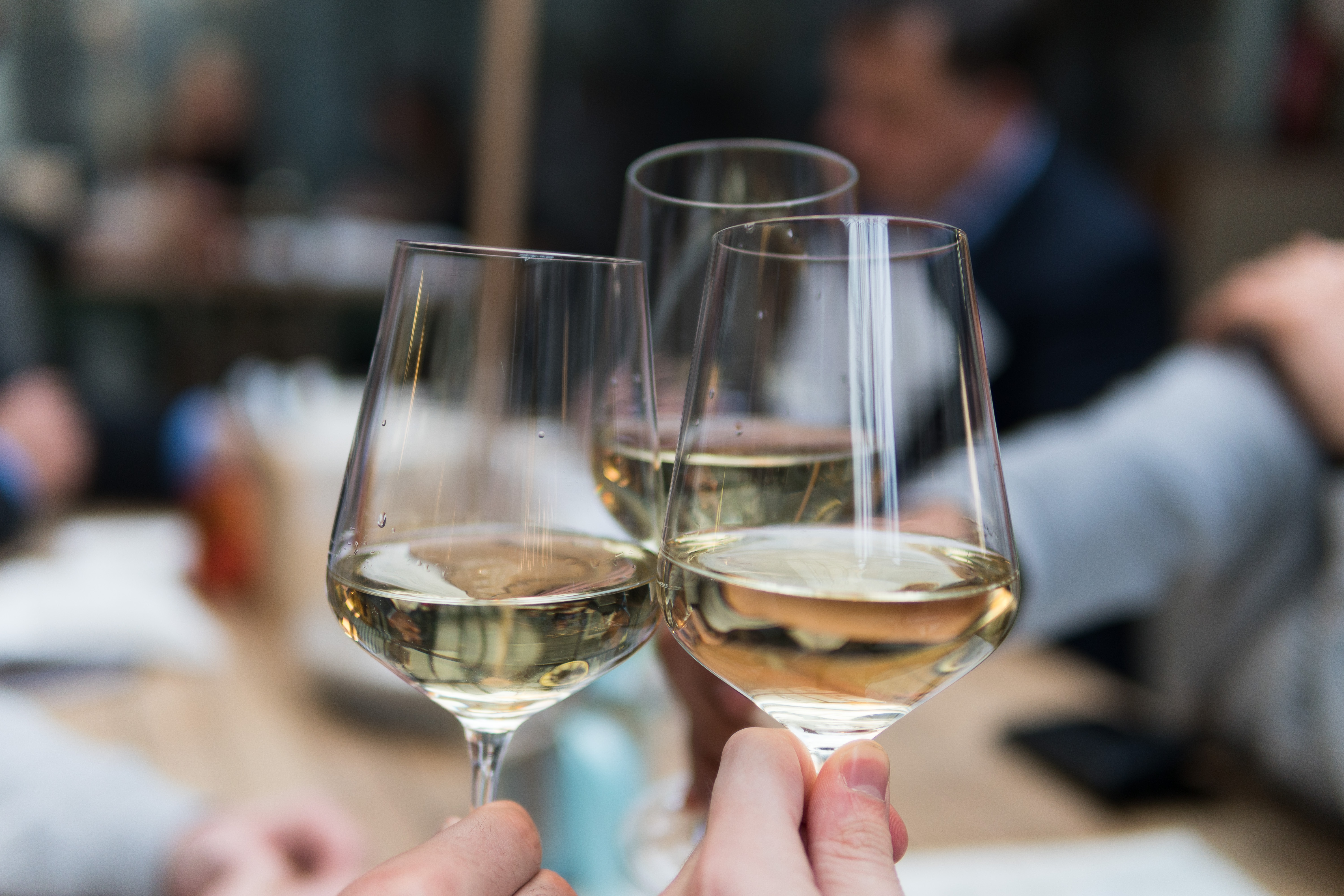 Clubs and Activities
Ocean Ridge is a neighborhood with a true sense of community. Participate in any one of the 60+ social clubs and activity groups or start a new group if you prefer. From gardening to golf or book clubs to Bridge groups, there is something for everyone. Be sure to visit the Clubs and Activities page on our site to view some of the different options currently meeting.
How Can We Help?
Whether you are just beginning a property search or you are ready to schedule a showing, we are glad to assist you. Get in touch and let us know how we can help you find the right property in Ocean Ridge Plantation.
Contact Us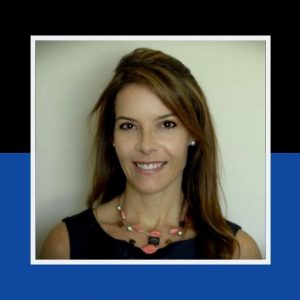 6900 Ocean Highway W, Ocean Isle Beach, NC 28469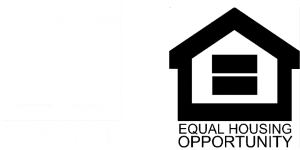 Stay with Us
Enjoy accommodations within the gates of Ocean Ridge Plantation while you visit Ocean Isle Beach, North Carolina.