Ocean Ridge Plantation
Golf Homes
Come Explore Ocean Ridge Golf Homes
Discover Golf Homes in Ocean Ridge Plantation
Ocean Ridge Golf Homes
Ocean Ridge Plantation offers homes with golf course views. As the home to the five Big Cats golf courses, Lion's Paw, Tiger's Eye, Leopard's Chase, Panther's Run and Jaguar's Lair, homes in this community are a favorite among golfers. For most Ocean Ridge Plantation homeowners, the hardest part was choosing which course they want to live on rather than choosing a home.
Each of the community's Big Cats offers its own unique layout, as well as amazing views of the fairway, waterways and surrounding natural landscape. The sheer beauty of Ocean Ridge Plantation is evident the moment you drive through the 24-hour, guarded gates. With its fauna, mature trees, lush green hills and expansive ponds, streams and lakes as far as the eyes can see, it is obvious why Ocean Ridge Plantation was voted one of the top 100 places to live in America!
Our website includes updated information about all available public resale homes, land and golf homesites. We also have many private and not yet released homesites and golf course homes available for sale that we can provide to you with our Discovery Package. Be sure to take advantage of both sources of information as you research options for your new home.
View Ocean Ridge Listings
View Ocean Ridge Plantation Golf Home Listings
Browse Ocean Ridge Plantation golf home listings. While there are many available properties in Ocean Ridge, properties with a golf view are a favorite. Discover home features and sites that fit the needs of your family. When you are ready, we can provide you with additional information and answer any questions.
Have a unique need? Get in touch. We can help you find the perfect property. Be sure to check out our Discovery Package and our Stay with Us Package for detailed information about the community or for us to arrange a visit to the area.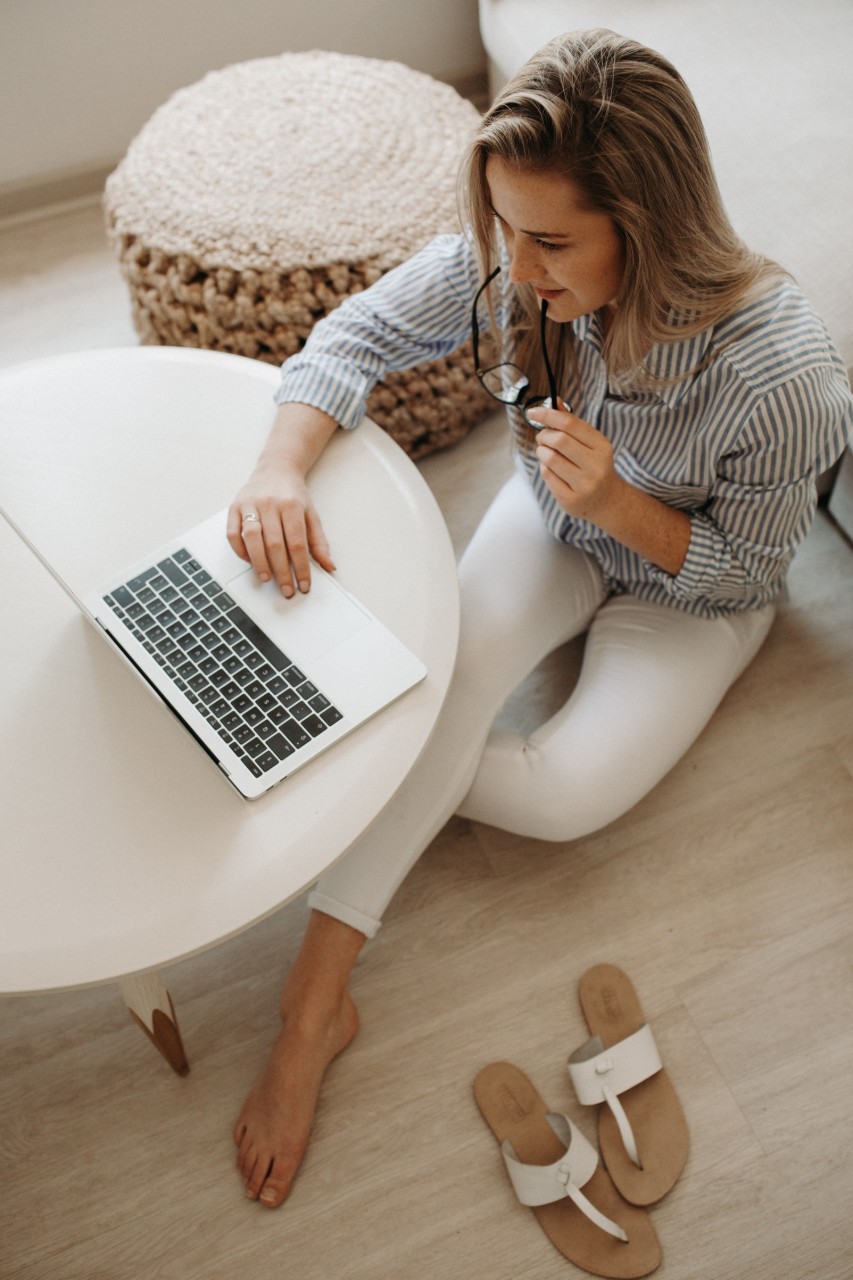 How Can We Help?
Whether you are just beginning a property search or you are ready to schedule a showing, we are glad to assist you. Get in touch and let us know how we can help you find the right property in Ocean Ridge Plantation.
Contact Us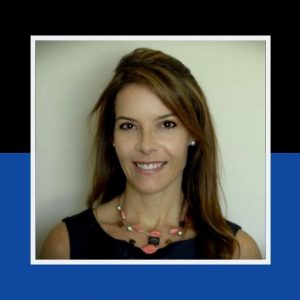 6900 Ocean Highway W, Ocean Isle Beach, NC 28469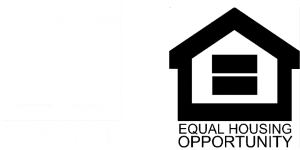 Stay with Us
Enjoy accommodations within the gates of Ocean Ridge Plantation while you visit Ocean Isle Beach, North Carolina.